We are a company specialized in Project mounting and management.
You want to revolutionize the future with cutting-edge solution, product our process. You don't have the time or don't know where to begin?
We help you to determine the best way(s) to develop them in a safe and win-win manner.
Where innovation meets excellence, we bring your visionary solution to life.
Medical, Health, Industry, Aeronautic, Materials, Advanced technologies, Manufacturing industry, Digital health, ....
Since 1998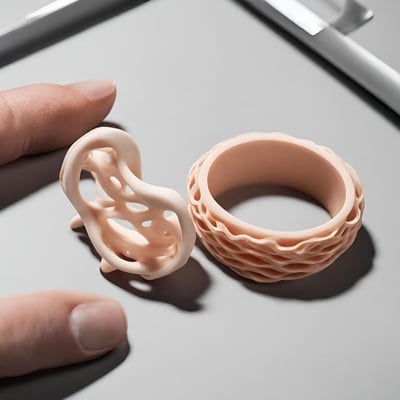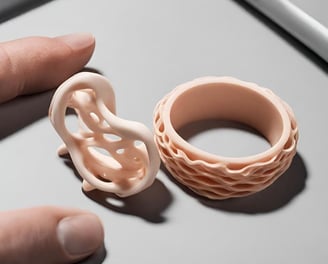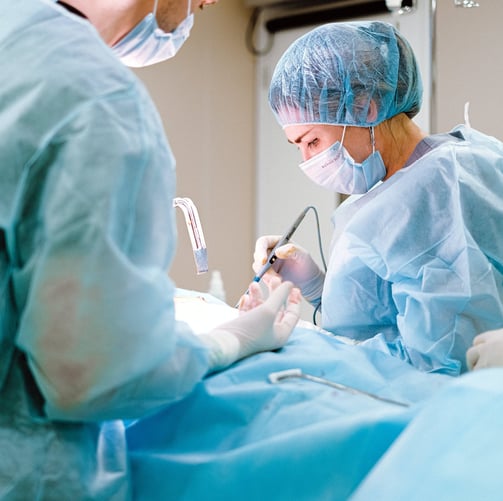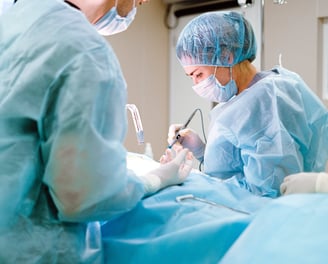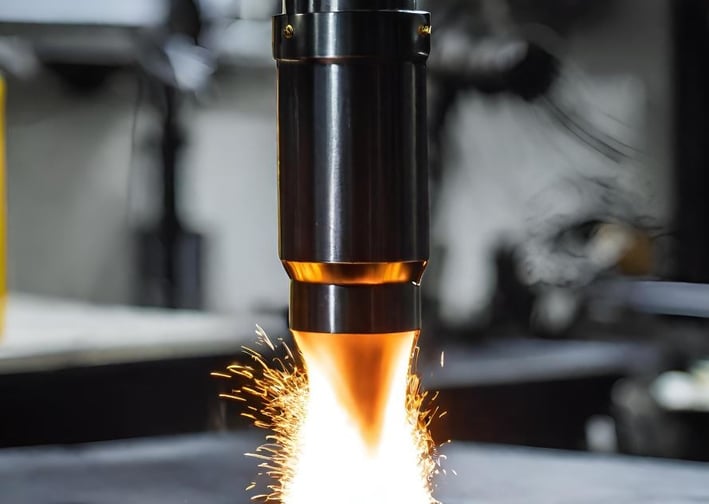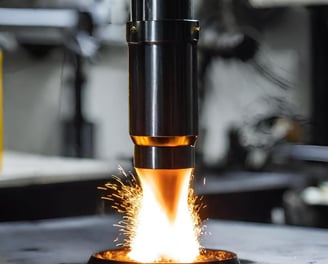 Our expertise domains are high value innovative markets like Medical and Biotechnology industry, Aeronautic, Material, Manufacturing industries, and others.
With our team, we have raised more than 255 millions € so far in the last decade. More than 30 customers trust us.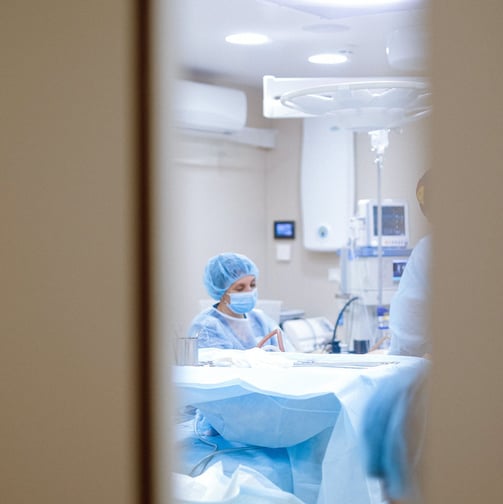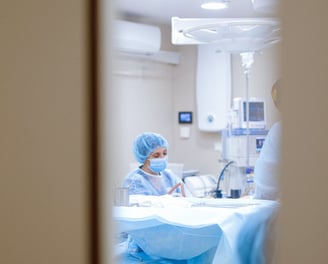 We believe in the power of collaboration and work closely with our clients to bring their ideas to life.
Your projects are designed to make a positive impact and provide solutions to real-world problems? Let's take a moment to talk.